Marketing strategy: how to integrate YouTube?
Romain Harter
Published on
No one will argue that any digital marketing strategy should include video content. It is the most sought-after medium on the internet with over 80% of requests. Considering that the YouTube platform has over 2.2 billion users in 2021, it is undoubtedly a medium to consider. How to integrate YouTube for an effective marketing strategy? Minidoc, a specialist in professional video creation, answers.
Setting the objectives of your video marketing strategy
The marketing strategy, whether digital or not, is based above all on knowledge of the company and the target clientele. It is therefore essential to know the target, the message to be conveyed and the means to disseminate it to the greatest number. YouTube has strategic advantages in this context.
Who are the targets of your video?
As part of a marketing strategy, companies are increasingly using video content to meet a variety of needs. Internally, for example:

- Training employees.
- Presentation of periodic objectives during a meeting.

Externally, the targets are totally different, so you will have to adapt the speech and the tone depending on what you want to do:

- Promote your company with a corporate film in a classic/innovative way.
- Present a new revolutionary product/concept.

In all cases you will need to empathise with your audience to understand their issues and the solutions you can offer them. Put yourself in the shoes of your target audience, whether they are employees or potential customers.
What is the key message you want to get across?
Once you know the target audience, the message you want to convey comes naturally, allowing you to focus the video content on a single idea. In fact, the message corresponds to a solution you want to provide. 90% of the information the human brain processes is visual, which is the strength of the video format.

It's a double-edged sword, and you don't want to go off in all directions so as not to lead the viewer astray. It is important to help the target to remember the main message: this can be in one sentence that will give the guideline for the whole shoot.

It is preferable to limit the number of issues dealt with to control the length of your video content.
Suggest distribution channels: why YouTube?
Knowing the distribution channel of a professional video allows you to anticipate the format of the video, its length, its type of content (film or motion design if the target is a young audience for example).

This question is essential, as the size and length will vary depending on whether it is published on Instagram, Facebook or YouTube.

Why should you focus on YouTube as part of your marketing strategy? The answer lies in the platform's particularly high traffic:

- 3.25 billion hours of videos are viewed every month.
- YouTube reaches more people in the 18-49 age group than other mobile broadcast networks. This corresponds to the vast majority of the working population, and therefore professionals.
- Similarly, 59% of executives prefer videos to reading. This group includes people in decision-making positions.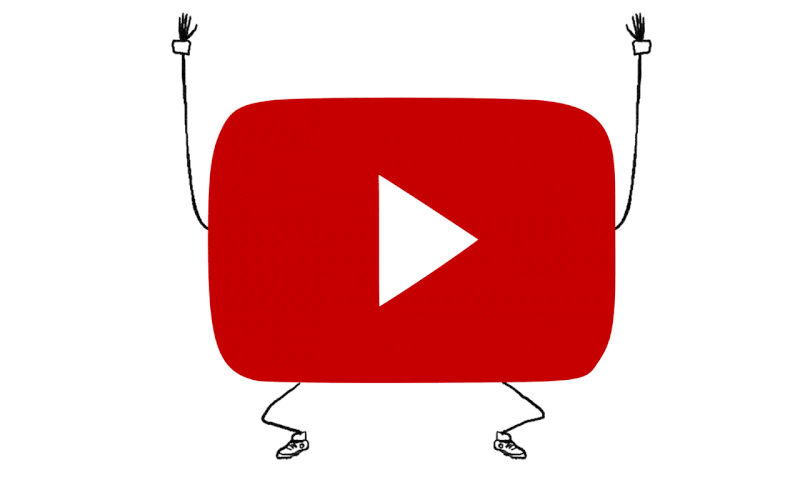 Tips for an effective YouTube marketing strategy
Once you know your objectives and have chosen YouTube as your distribution channel, it is time to think about a suitable marketing strategy. YouTube has the advantage of allowing you to use SEO to help you gain visibility and awareness. This platform also has its own advertising format.
Publish video content regularly
Maintaining the interest and curiosity of your audience and customers requires regular video content. Marketing strategy experts know this and recommend publishing enough so that the audience's attention does not wane and the message goes viral.

To guarantee a certain regularity, don't hesitate to animate groups on your social networks while broadcasting on YouTube. Video has a unifying and unifying power, which gives rise to enriching exchanges that will help improve your image.
Using SEO with YouTube
There are different methods to achieve high quality SEO on YouTube. The creation and optimisation of metas (title, description, keywords, category and thumbnail) is the foundation of the marketing strategy on this platform. Relevant data helps your video to rank in searches.

Metas should be concise, clear and above all relevant. Do not reference your videos with inappropriate keywords, this would be considered Black Hat and will result in the removal of the video and penalties on your channel, if any.
Refine your marketing strategy by using Minidoc
As an audiovisual production company, Minidoc has experience in video marketing strategy. Rely on our team's expertise to guide you and be inspired by our creations so that we can design the best possible content.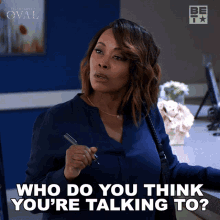 A responsive team with experience in professional video
For all video orders placed with us, Minidoc undertakes to deliver a first version within 5 working days following confirmation of your order. In order to remain responsive to your expectations, you have only one contact person, a project manager who is specifically assigned to you.

Do not hesitate to ask for any modification or request to make sure that your video meets your needs.
Many video formats available
To help you with your marketing strategy, we have provided you with many examples of videos that have contributed to the success of our clients. Over the past few years, we have produced many professional videos, most of which were prepared for leaders in their industry.

For further information and to better meet your expectations, please do not hesitate to make an appointment with our Minidoc team.